Global Wellness Day Activities Encourage the World to Live Better Lives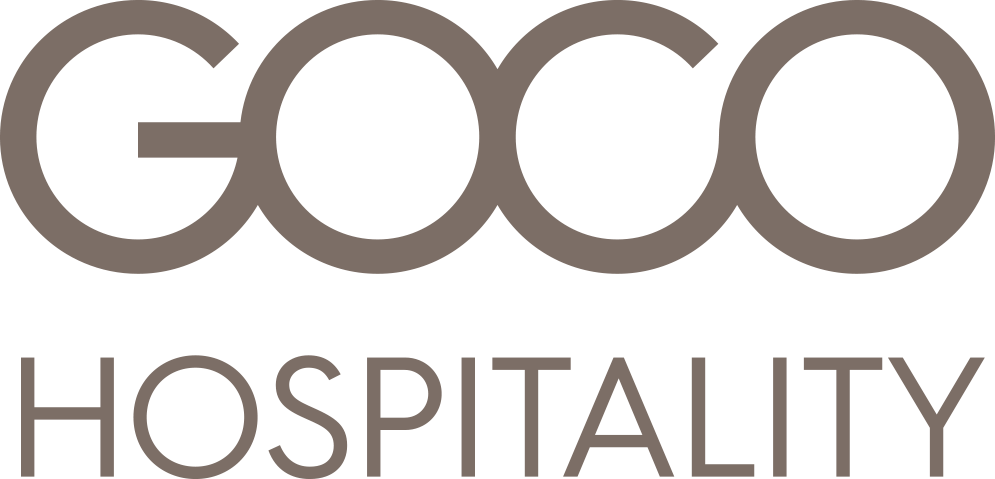 BANGKOK, THAILAND ­– 8th May 2018 – GOCO Hospitality and its properties around the world will be celebrating this year's Global Wellness Day with a host of exciting activities – such as boot camps, educational workshops, healthy snacks, reflexology sessions for children and Aqua Yoga – that aim to inspire both guests and staff to think about how they can live healthier lives all year round.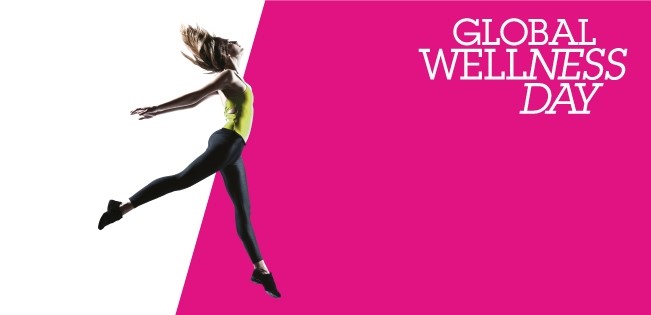 Founded in 2012 in Turkey, Global Wellness Day is a non-profit campaign aiming to raise awareness of the need to live well, both in terms of physical and mental wellness. The annual campaign has now spread around the world, and will be celebrated this year on 9th June at around 5,000 locations in 100 countries.
In the run up to this year's Global Wellness Day, the GOCO Hospitality corporate headquarters in Bangkok will see staff members following each of the official GWD 7 Step Manifest, which includes:
walk for an hour
drink more water
don't use plastic bottles
eat healthy food
do a good deed
have a family dinner with your loved ones
sleep at 10 pm
GOCO Hospitality's latest spa, GOCO Spa Daios Cove, which opened in April this year at the Daios Cove Luxury Resort & Villas in Crete, Greece, is enthusiastically joining Global Wellness Day by organising an early morning walking tour, providing healthy snacks at the buffet, five-minute massages at the cabanas, afternoon yoga, a family and kids stretching activity and numerous spa promotions.
Global Wellness Day at GOCO Spa Venice at the JW Marriott Venice Resort & Spa will start with a morning 'Percorso Vitae' run and exercise at the wellness stations in the Isola delle Rose Park. The spa will serve energy juice shots and healthy plant-based biscuits to guests. There will be a breathing and mindfulness session along with a child-friendly reflexology activity run in conjunction with the resort's kids club. To educate guests, the spa will be running an informative workshop on the topic of how the hormonal circadian rhythm affects health. The day will come to a close with sunset hatha yoga.
GOCO Hospitality's Glen Ivy Hot Springs in Corona, California also has a packed series of activities lined up. In the week of Global Wellness Day, the Glen Ivy social media channels will be sharing educational posts focused on the GWD 7 Step Manifest. There will be numerous giveaways such as re-usable water bottles, free admission and complimentary treatments. A packed schedule of classes is available for guests, such as Aqua Fit, Aqua Yoga and dance classes. Pink Global Wellness Day tokens will be hidden around the Glen Ivy spa. Guests that find these tokens can redeem them in exchange for fresh and healthy juice drinks.
GOCO Hospitality's Founder and CEO, Ingo Schweder, said, "Global Wellness Day has a fantastic objective of raising awareness of how we can live our lives in a better way. The motto of 'One Day Can Change Your Life' is an incredibly powerful one". He adds that, "We are delighted to be joining the Global Wellness Day activities this year and hope that our efforts will help to inspire all of our guests to take small steps to live a more wellness-focused life".
About GOCO Hospitality
GOCO Hospitality is a pioneering consultancy, development and management company creating, designing and operating tomorrow's spa and wellness hospitality concepts. From initial market research through to concept, design and management, the company's experienced research, creative and operational teams collaborate closely with clients to create innovative wellness solutions specially tailored to meet the demands of the location and target market.
GOCO Hospitality's expert team of multidisciplinary professionals delivers totally unique results for a clientele ranging from individual boutique investors to global hospitality brands.
GOCO Hospitality's portfolio includes four individual hospitality brands: GOCO Spa, GOCO Retreat, GOCO Life and GOCO Residences. The company operates the award-winning GOCO Spa Venice and GOCO Spa Ajman, as well as own and manage the Glen Ivy Hot Springs in Southern California, America's oldest hot spring resort.