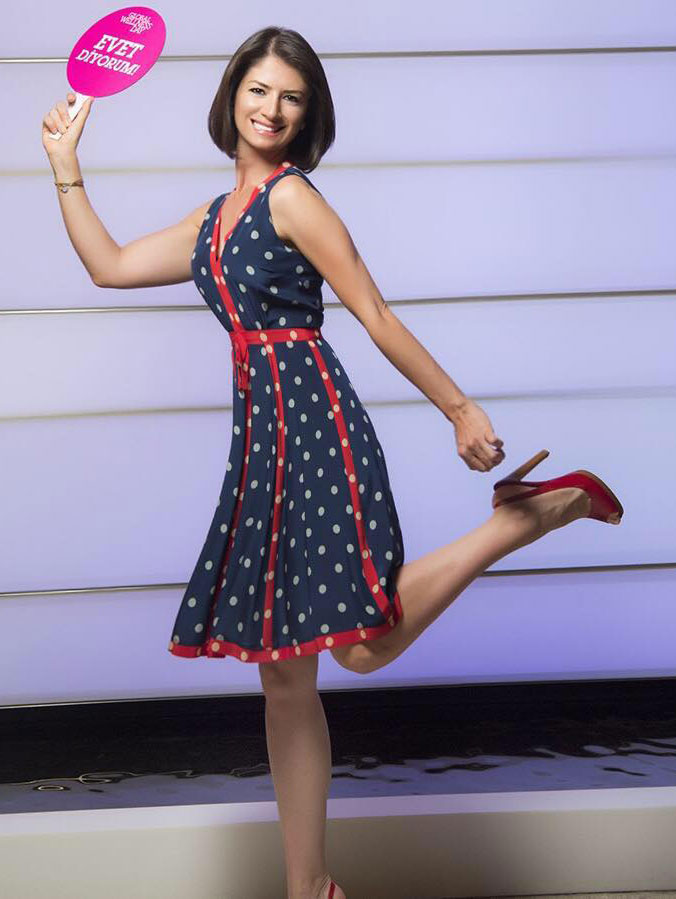 BELGİN AKSOY
Belgin Aksoy received her degree from the Institute Hotelier Cesar Ritz in Switzerland. She has been in the tourism and hotel industry for 23 years. Her mission is to create a physically, mentally and spiritually better world for years to come. To that end, in 2004 she founded Richmond Nua Wellness Spa, Turkey's first destination spa and one of Europe's best equipped and award winning spas.
Belgin Aksoy supports health foundations, leads social wellness projects and speaks at international spa and wellness organizations.
In 2012 she founded Global Wellness Day, bringing her vision to the world. GWD is celebrated with only complimentary activities around the world with the slogan "One day you can change your whole life".
In 2016, Global Wellness Institute, awarded Aksoy with "Leading Woman in Wellness" which is the most prestigious award in wellness-spa industry reaching up to an economic growth of 4.2 trillion dollars. She has also been deemed to deserve "Most Influential Spa Leader" award by American Spa in the same year.